OUR CURRENT MONTHLY OFFERINGS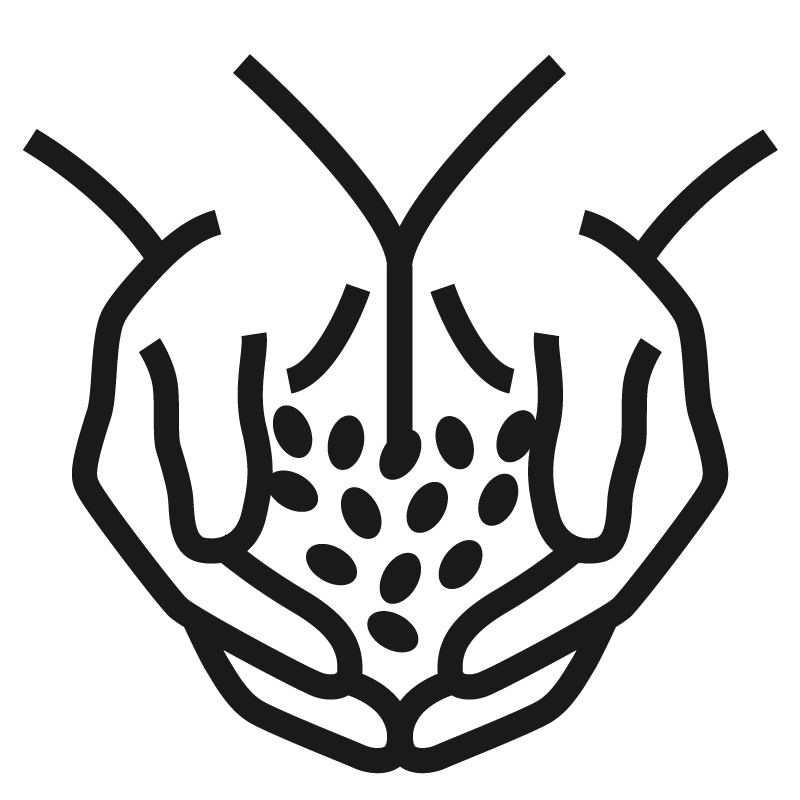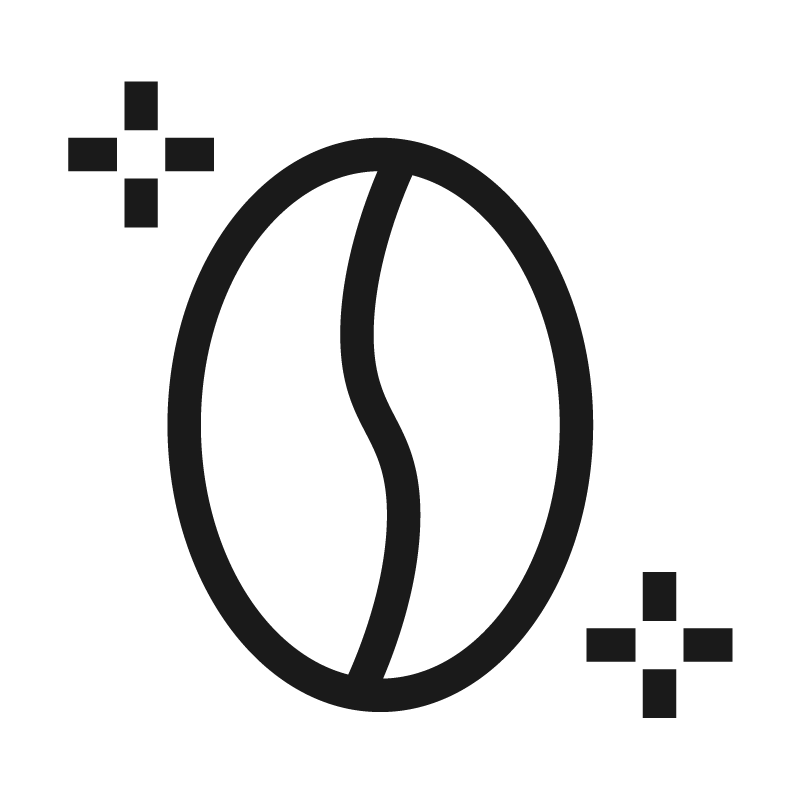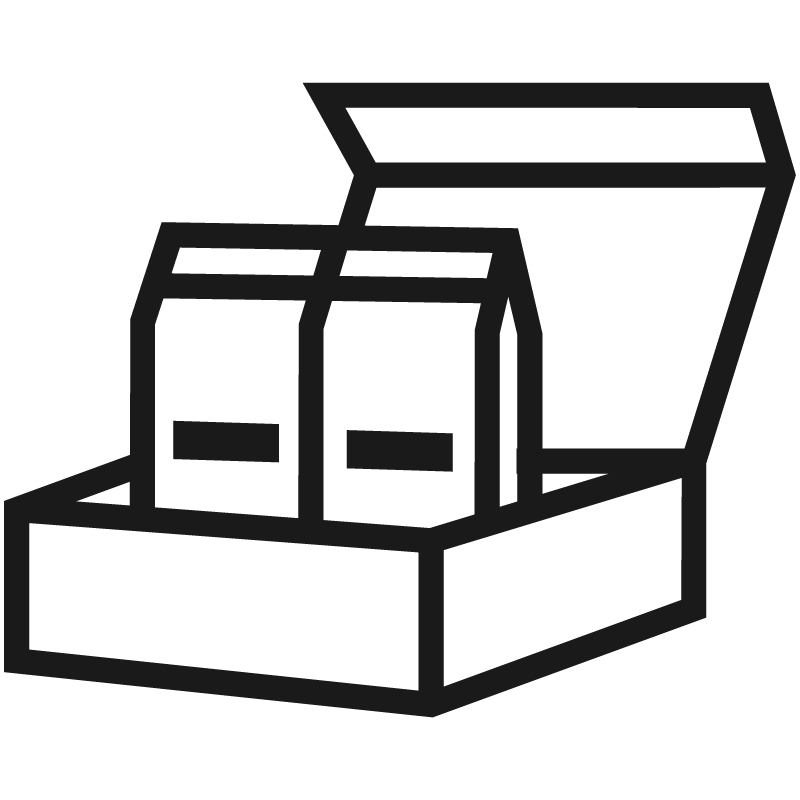 Try amazing new coffees from

around the world
discover your next

favorite coffee
Get delicious coffees from unique
origins, masterfully crafted by
a third generation roaster.
Expect high

quality Standards
We work with farmers and purveyors

who uphold the highest production

and sustainability practices.
Keep discovering new coffees

by tasting new single origin beans from different countries every month.
Life is too short

to drink bad coffee
Coffee should taste good without additives.

Don't settle for inferior beans.

You deserve better coffee.
We want you to try amazing coffees without the effort of sorting through a myriad of options. Let us do the work of searching the world for the best beans and roasting them for you.
Our third generation roaster meticulously crafts flavor profiles to get the best out of every bean.
OUR CUSTOMERS HAVE SPOKEN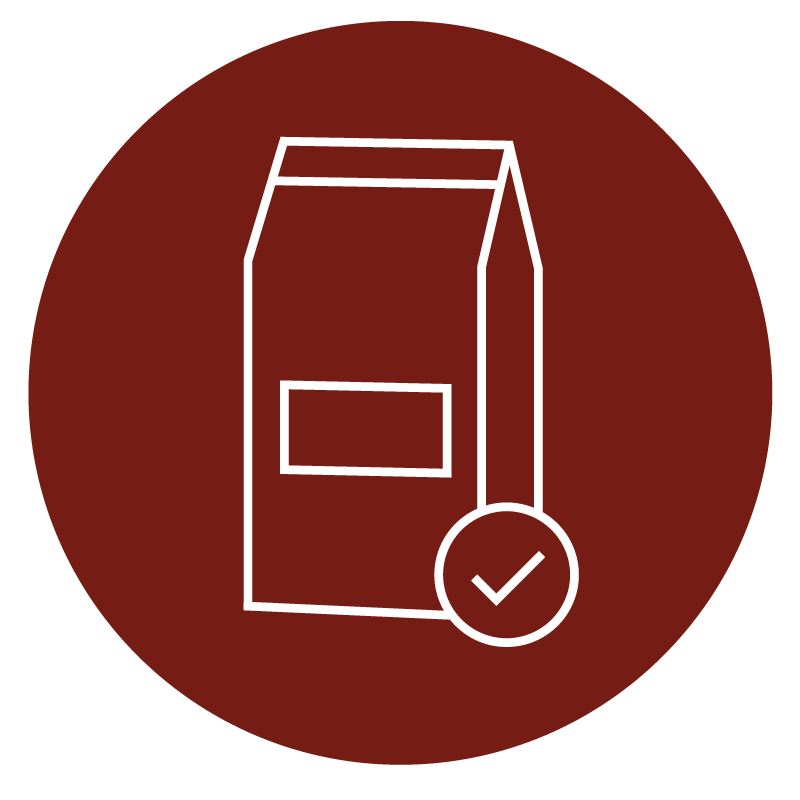 Pick a coffee that looks more appealing to you based on flavor profile descriptions or try a combination of our two monthly categories.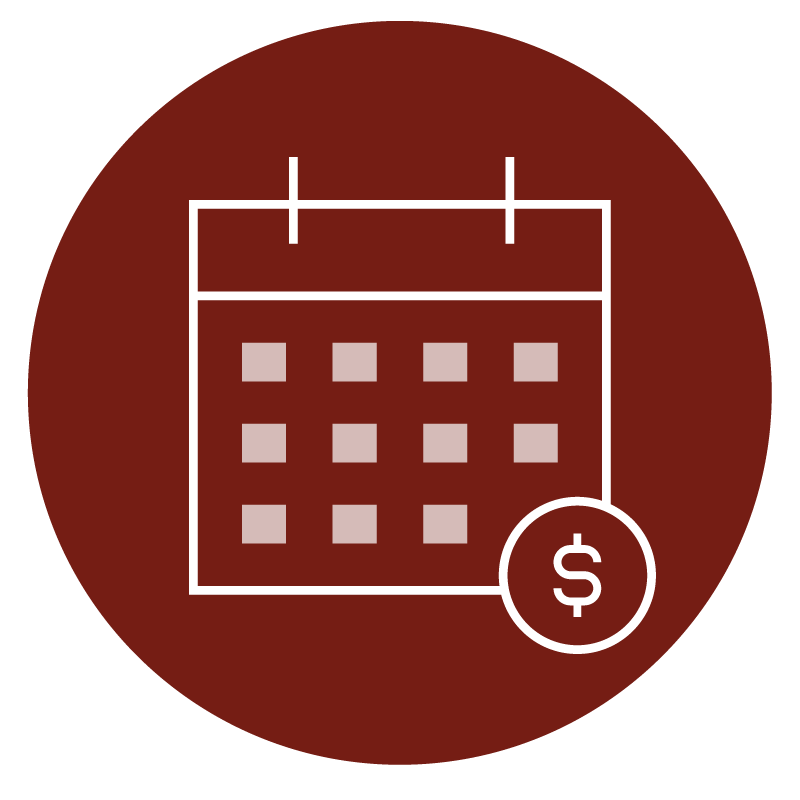 Choose between subscription

or one-time purchase
You'll have the option to subscribe to scheduled deliveries and receive a discount and other subscriber perks or make a one-time purchase.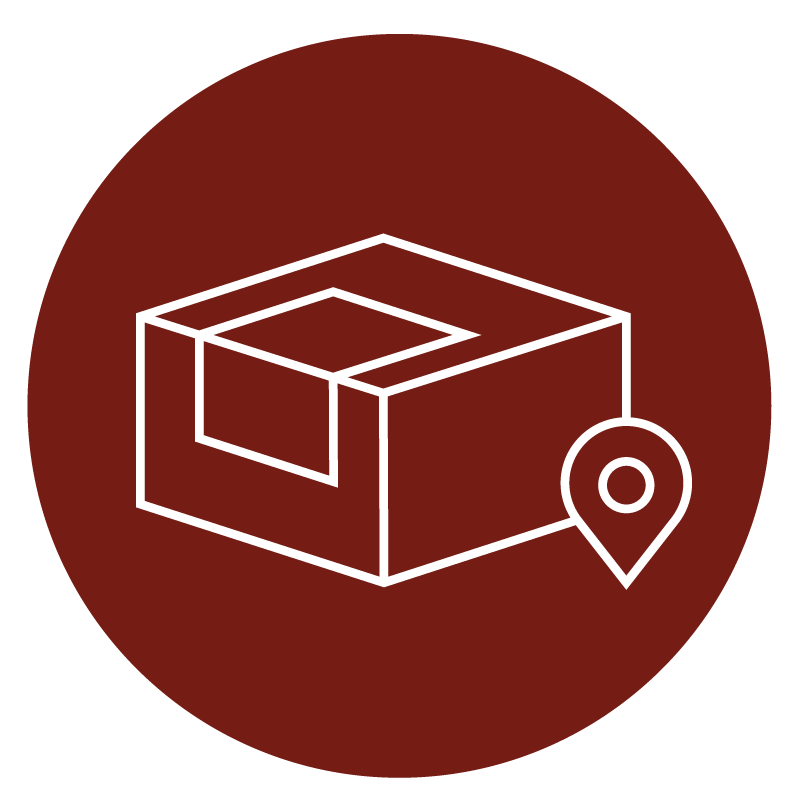 Enjoy a new coffee

every month
After placing your order, freshly roasted coffee will be sent to your door. We select new coffees every month to offer you a wide variety.
How much does the coffee cost?

Our prices for 12oz of coffee range from $18.50 to $20.50, which comes out to less than $1 per cup.
Can I edit or pause my subscription?
No problem! You can either select one-time purchase or easily change the frequency and quantity of your subscription orders. It's also easy to pause or skip shipments.
What if I already have another coffee subscription?
We'd love for you to give us a try without any committments.
Is your coffee really that good?
We really love our coffees, but don't take our word for it. Check out our amazing customer reviews!

How can I find out more about brewing methods?
We love to talk to our customers! Reach out to us via our website, email or Instagram. We're always happy to talk all things coffee!