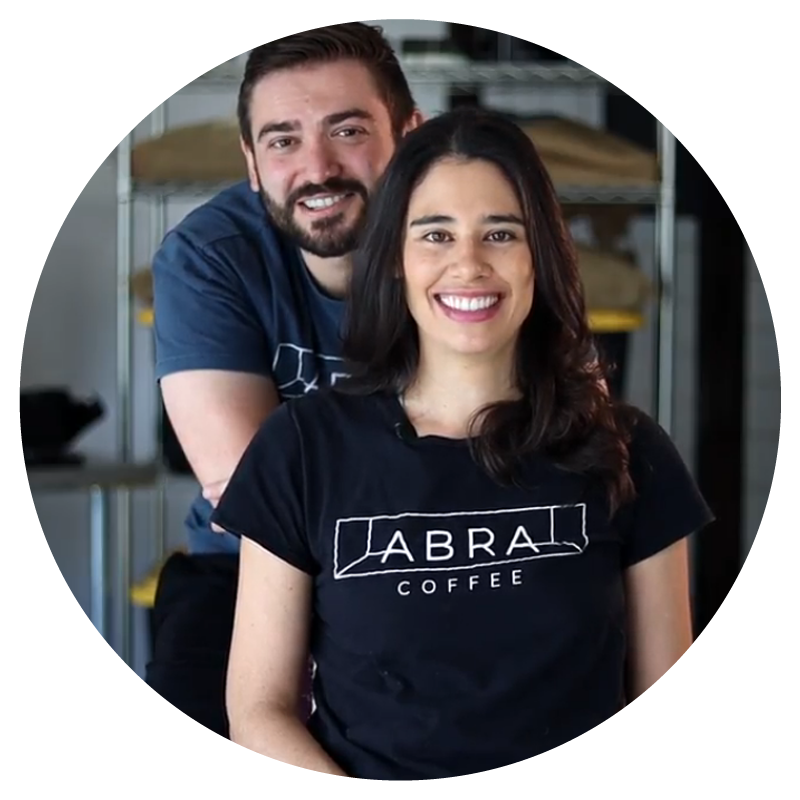 Abra Coffee is an independent coffee roastery based in Miami, Florida. Our operations are managed by our co-owner, Paula Lima, a third generation coffee roaster. Paula has spent years working with her family, managing a coffee farm in Brazil.

Abra means open. We want to serve as the gateway into the world of better coffee for our customers. Beyond providing a premium product, we host tastings and educational events to connect with our clients and build a coffee community.
Abra Coffee was founded with a singular goal in mind, to offer our customers a superb coffee experience. We aim to achieve this by offering consistently high quality and a curated monthly variety of premium coffees. Beyond that, we focus on the basics, the 3 stages in the life of a bean.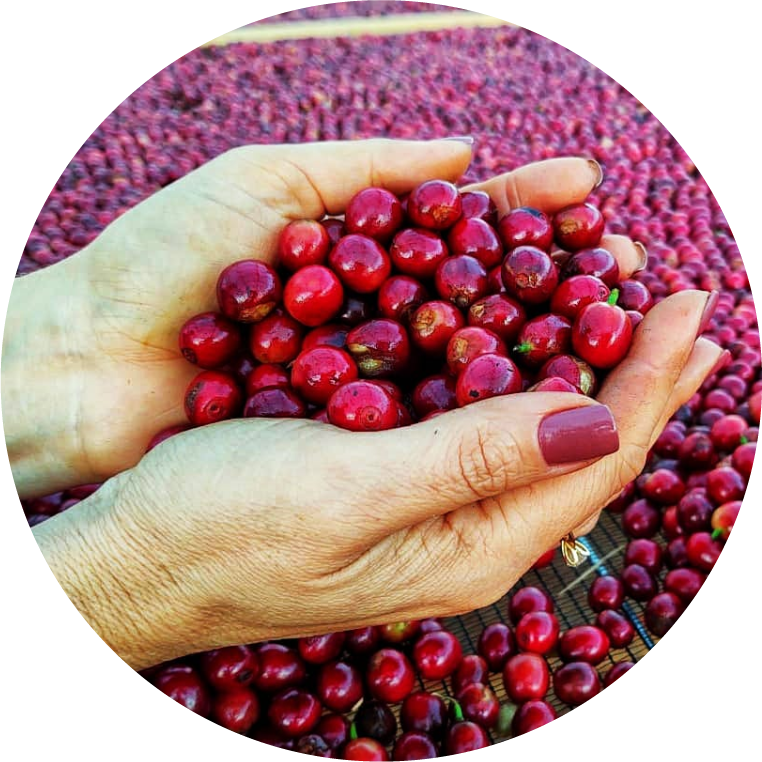 Cultivation and processing of the coffee plant.
We seek out farmers who share our values of delivering the highest quality coffees by employing exceptional growing practices, embracing diversity and sustainability.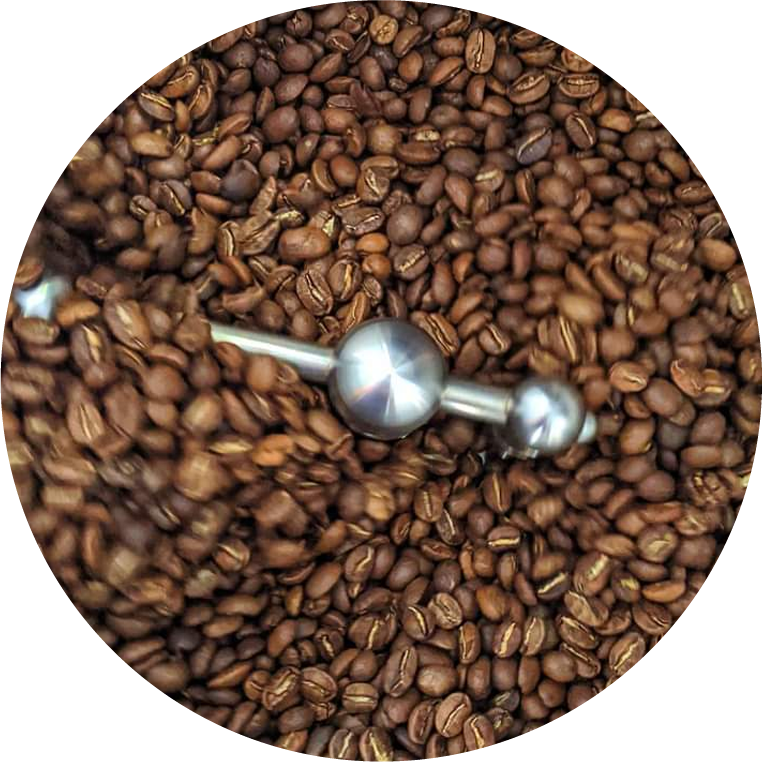 Profiling, tasting, and roasting green coffee.
We recognize that farmers dedicate a lot of effort to growing outstanding coffees. Our job is to honor their labor by selecting the right profile to bring out the best attributes of their coffees.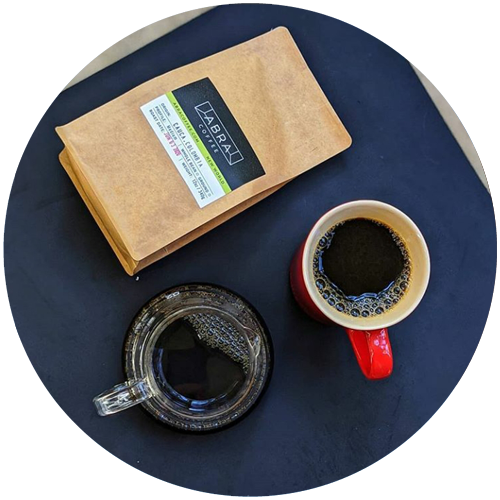 Extracting the coffee from roasted beans.
We don't believe that there is a 'right way' to brew your coffee, as it comes down to personal tastes. We are here to serve as a resource and share best practices to help you discover your favorite cup.